TECNOEDIFICIOS + WORKPLACE DESIGN CONFERENCE LATAM AGENDA
We will offer preferential rates for attendees who wish to participate in both activities:
US$350 TecnoEdificios Congress
+ US$100 Workplace Design Conference - 3g Office
Take advantage of discount options in the academic program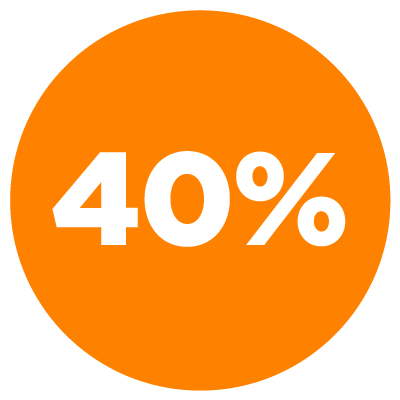 For groups of three or more people.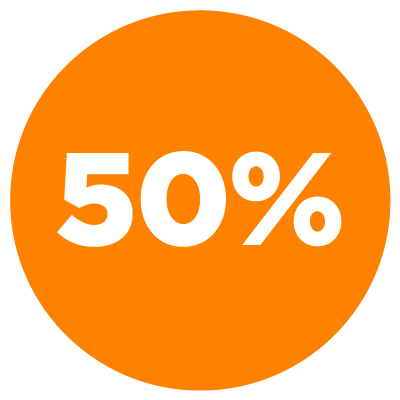 In the value of the academic program for attendees who have participated in previous TecnoEdificios congresses.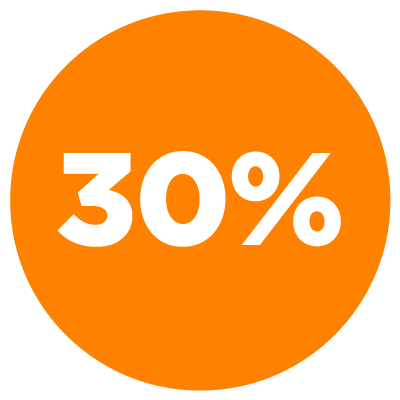 In the academic program for those who pay for the program before July 21.
FOR MORE INFORMATION ABOUT THE ACADEMIC CONGRESS, PLEASE CONTACT US: